We are invested in the success of our clients.
A calculated plan created by experts, not novices.
Talent, expertise, and vision. We make our clients look very good.
Our team has built many successful businesses. We can help.
Watch the results with us as you grow and fine tune your business.
Your account will be handled by experts, not turned over to teenagers.
Our clients have taken some of the most saturated markets by storm. They have become the top players at the state and even national level.
You are more our partners than our clients. We are invested in your success. We only succeed as you succeed.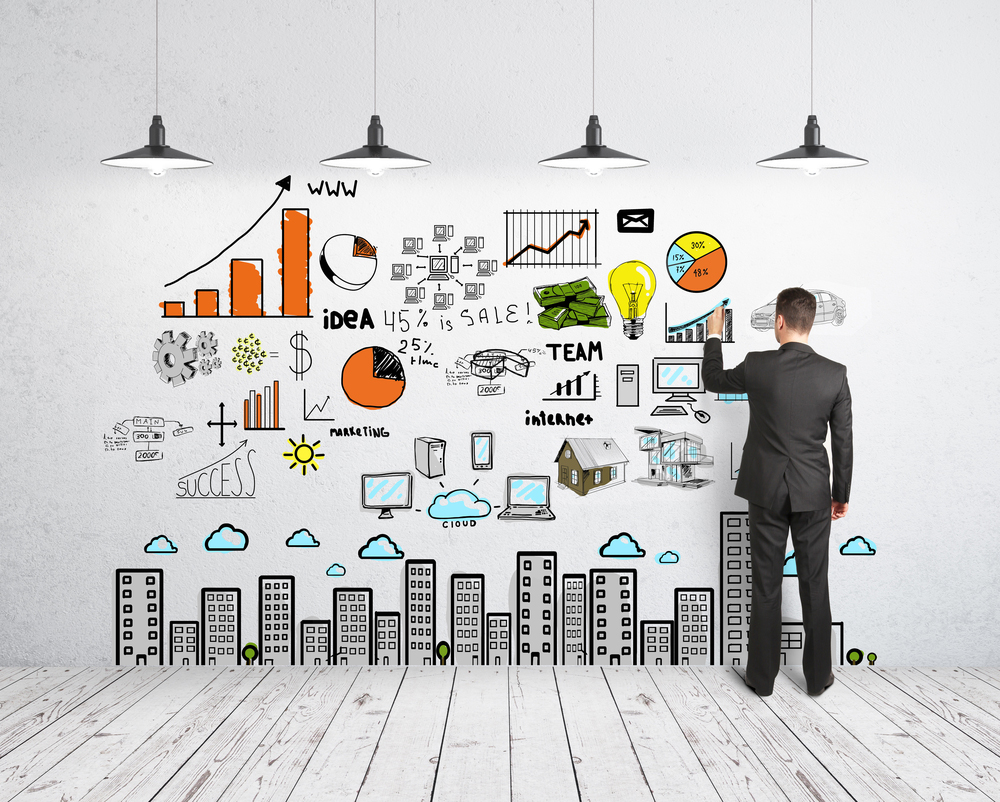 We take your current marketing budget and optimize conversions to the point that we can match the output and still keep a profit.
We have used all marketing methods. Online search, email, tv, billboard, mailer, Groupon, and more. We know how to elevate your visibility.
Let us take over the part we do best, you have enough to worry about. We'll get you the clients. You worry about taking care of them.
Let's Get Started
Let's set up a call today.
Good Fit?
We want to hear about your business.
On Your Side
If we like your business model we'll help you succeed.
You're Set
Turn your marketing over to our team.
Small Client to National Leader
Our marketing experts at Eleviz helped a small law firm become the national leader in it's field of expertise. Growing from just 10 employees to over 600 in just 5 years. From marketing to consultation on efficiency and client conversion, the marketing experts at Eleviz were there all the way.
Brand New to State Leader
In a state where the market for dentists is one of the most saturated in the country, Eleviz helped a new doctor and dental clinic become a highly successful statewide leader that tops the state in volume of multiple procedures. They are scheduled out so far that they are expanding and opening multiple locations throughout the state.
International Attraction
Since the beginning of the event, Eleviz has been handling the marketing for what is now the largest social media convention in the world. The event, held in the United States, draws attendees from locations worldwide. People around the world fly thousands of miles to attend a convention that brings social media influencers and their fans together for 3 days of learning and fun.